Sleepover
Leaving on a trip or having to be away from your dog, for many, can be stressful. We completely understand, our goal is to give your dog a mini vacation. So, while you are enjoying your trip, your dog will be at camp, hiking, playing, eating, and sleeping. The perfect dog life.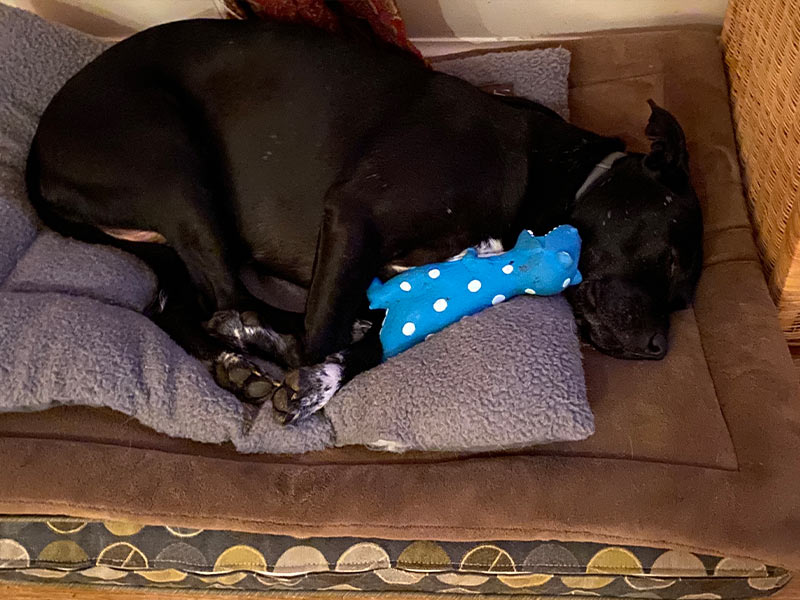 You're in Good Paws
We are a certified, professional, all-in-one dog care facility with advanced knowledge in animal science and 15 years of success assisting countless families and dogs. We're your local canine experts. Let's take care of your dog, together.
Home Away From Home
At Pork Chop's Way, your dog will be in a loving, safe, indoor, home environment under 24-hour supervision. Our property has a secured, fenced backyard for fresh air and play. Off-leash group hikes are also available for added excitement during their stay!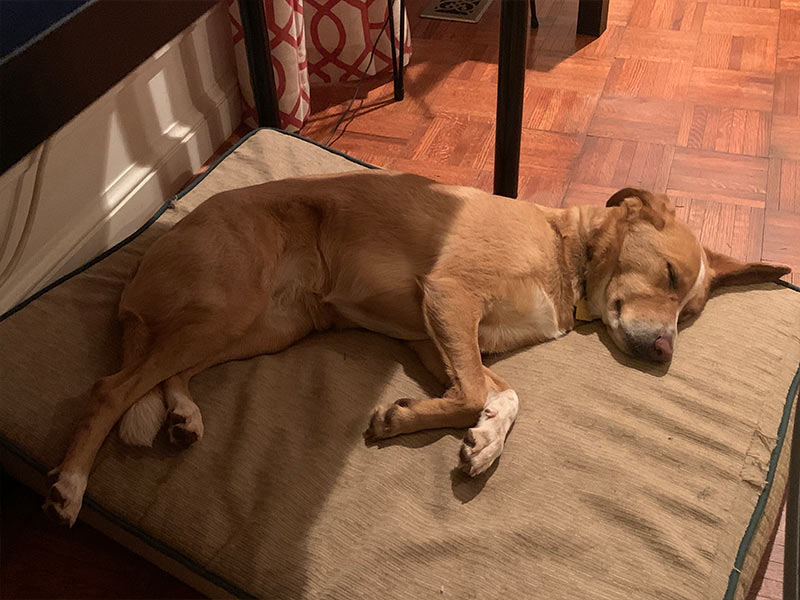 You Shouldn't Have to Worry
We will care for your dog so you can:
Focus on enjoying your trip
Not feel stress about traveling
Have confidence your dog is in excellent care
Return to a peaceful home and a happy dog
Boarding Rates
We offer a variety of boarding rates depending on how many days your dog will be staying with us, and how many dogs you will be bringing to us. Please note, if you pick up your dog after 12pm, you will be charged for another half-day.
Boarding Meet & Greet
We offer a 30-minute boarding meet and greet for $35, of which $10 of the charge may be applied to your first service total.
It's Simple to Begin
We begin with a free, initial consultation via phone, text, or email to create a customized plan that is perfect for you and your dog. You can enjoy your trip, knowing we'll take care of your canine companion with their own vacation!